THE PETER DOYLE WEBSITE
MEMORIES
28th July, 2004
Peter's Birthday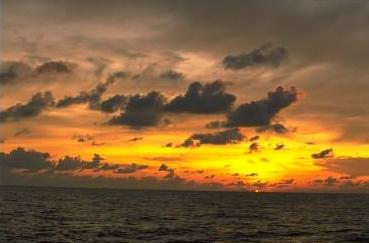 A special day, another year,
A loving thought a silent tear,
A little prayer to keep in touch
With one we loved, and miss so much.
As we mark Peter's 55th birthday, it is clear that he is in all our thoughts around this time
of year and it is a good time to share a few thoughts and birthday memories. I would
like to thank Yvonne Whimpenny for sharing the picture and verse above , which I know
will touch a chord for all of us; Janna Nillsen for her memories of a birthday visit
to Peter and also, Peter's Mum: Jean Doyle, his sister: Kerryl Rae and friend:
John Cartwright for sharing some of their memories and
photographs of Peter's 50th birthday.
1975
When Janna and her friends met Peter at his home 2 days before his 26th birthday
for his autograph and a picnic, Janna said he turned out to be such a 'regualr guy'
they totally forgot about the autograph! They called again on his birthday with
presents, a cake and their cameras. Janna is pictured far right with Peter.
1999

Peter's 50th Birthday
28th July, 1999 was a very special birthday celebration for Peter, his family
and friends and not forgetting, it was a birhdate he shared with his Dad
- a double cause for celebration in any year!
"Among the 200+ guests there were lots of celebrities at his 50th from interstate, overseas and locally. Marcia Jones put a lot of time and effort into organizing the surprise party. Peter's 50th birthday was a very difficult time for him as he was still having radio-therapy. Jane was taking him to the Peter McCallum Cancer Centre every day for treatment; but he thoroughly enjoyed all his friends who came and the artists who provided the entertainment throughout the evening." - Jean Doyle.

Peter & Jack Doyle – on stage
(Peter called his dad up and
said it was his birthday too)
Entertaining on the night:
L-R Barry Roy, Ron Davenport, John Cartwright, George Zanthos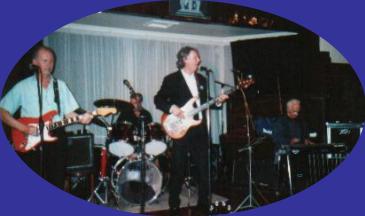 Australia has its own "Walk of Stars" where the names of
those important in the Australian Rock'n'Roll History are
preserved in stars in the pavement. Peter was presented
with his star, which was later placed in the Walk, at his
birthday celebration.

Ron Davenport and Peter Doyle
L-R: Jane and Peter Doyle,
Frank Forster, Glen Wheatley and Stan Rofe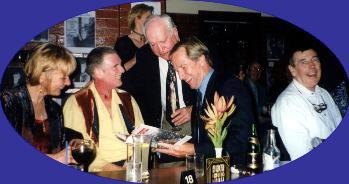 "Peter's 50th was held at the Caufield [Suburb of Melbourne] R.S.L. on the 28.07.1999. It was a gathering to remember. The artists who performed on the night apart from myself included Billy Pearce, Danny Robinson, Marcie Jones, Bobby Bright and Tony Worsley. Glenn Wheatley reminded us all of how lucky we were to have had the talents of Peter Doyle in our midst for so long, and not realising the extent of his unique gift until we had lost it.
"Our good friend and mentor, the late Stan Rofe lead the troops with "Happy Birthday", then it was Peter's turn. He took the mike, and in his new found 'voice' said 'Testing, testing', which brought the house down. Then Peter said 'there's a lot of love in this room.'
"It was a great night and those who were there have some very treasured memories of our Peter.
" With his birthday approaching [again], all I can say is we miss him." - John Cartwright

Peter with John Cartwright
2009
Peter's 60th Birthday
Thoughts and memories to commemorate the day
can be found here on the Guestbook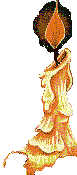 Dedicated in special memory of
Peter and Jack Doyle
Page Created July 2004
Upated 24.05.2011
Copyright © G. Taylor 2002 - 2021