Intro - Introduction and tribute to a great musical talent.
10 Years on - 2011 tribute, a poem and images not previously published on the website
Biography - A short biography of Peter's life and career.
Birthday Page - A tribute from 2004 for Peter's birthday, remembering his 26th and 50th birthdays.
Peter's Grave - Peter's final resting place.
Discography - A comprehensive guide to all Peter's released recordings including:
Early Solo - LPs & EPs
Grandma's Tonic
Virgil Brothers
60s Compilations - CDs - LPs - Group Compilations
New Seekers - CDs - LPs - EPs
LP Compilations - DVD & Video
Later Solo - LP and Singles
Songwriter - a list of Peter's published compositions.
Song List - covering all Peter's known recordings and the New Seekers from 1969 - 1974.
Song Info - More detailed information on all of Peter's recorded songs.
Song Chart - Your chance to vote for your favourite Peter Doyle songs if you haven't yet done so!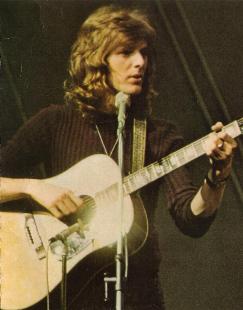 Website Who's Who - Index to artists and groups mentioned on the site.
This & That - Occasions, memories, souvenirs, notes, this and that.........
CD Launch
Memories - Stories and anecdotes about Peter throughout his career.
When Janna Met Peter
The Scrapbook
Treasures
Group Notes: Premiers - New Seekers
Lyn Paul's Message
Favourite Songs - Your chance to vote for the songs you like best which Peter wrote or sang on.
Peter on the Web
Links to Other Sites - Links to other websites carrying information related to Peter, his music and other broadly associated topics.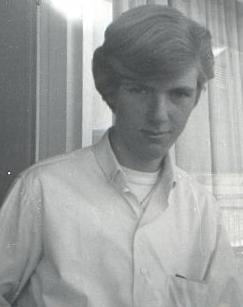 Gallery - Gallery index
Sixties - Pictures from the early days of Peter's career.
April In Portugal - On the journey to international stardom.
Off Stage - A few pictures from the 80s and 90s.
Trilogy - Peter on stage with Trilogy in the late 1980s.
Guitar Man - Peter and guitar.
Rockin' In the 90's - On stage photos.
1993 Portrait - A special studio photo.
Friends - Recovering from the laryngectomy.
Fans: Page 1 - Pictures from 1973 & 1975
Fans: Page 2 - Pictures from 1976 & 1977
Fans: Page 3 - An assortment of pictures from the 70s.
Family Album 1 - Peter's Mum and great nephews.
Family Album 2 - Family pictures from 1961 & 1983.
Shannon - Shannon Carpenter putting one of Peter's guitars to good use.
Sound and Vision - a page of links to hear and see Peter in action on the internet.
New Seekers
2006
2005
2004
Then
I'd Like To Teach The World To Sing
Eurovision Song Contest
Royal Albert Hall Recordings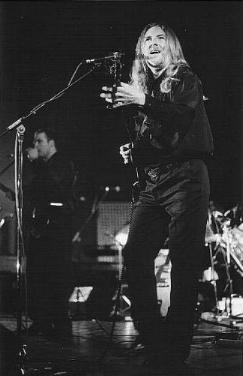 Photo courtesy of David Kusznir